The Sunday Times Best Companies to Work for Awards 2014
Photographs from the awards held on the 26th and 27th February 2014
Images from the awards are available to view and purchase in Print or File format for web site, internal company or press publication by quotation only by clicking link below:
Please call 01923 450584 or 07710 099267 to discuss your requirements. Available 24/7
Purchase obtains the copyright permission to use images discussed with Alternative Images. Enlarged proofs are available to view.
Note: Favourable print order discounts available placed directly with Alternative Images without credit card payment from viewing site. All images are individually quoted with a pricing structure (please call)
Quantity print order discounts available by quotation
Purchasing
View the image site, note image numbers above image xxx.jpg etc. Call to discuss requirements. Send email with all company information including any Purchase Order Number required to info@alternativeimages.co.uk  Once received we email the original high res images to your address or send link to a download platform. We then invoice company.
Please link with me on LinkedIn at http://www.linkedin.com/pub/peter-austin/26/b79/93
Send me a Tweet at @PeterSAustinn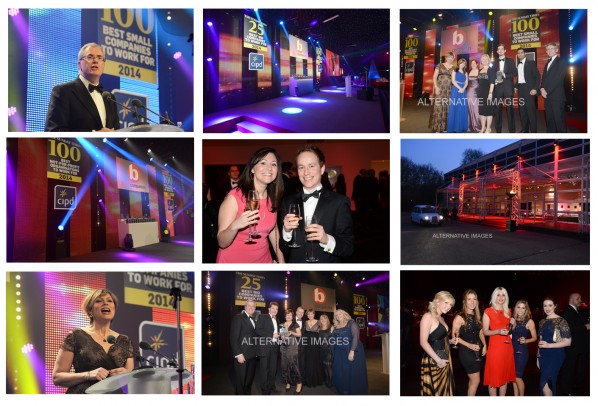 Images will be displayed during March only
All images are the copyright of Peter Austin of Alternative Images Photography
Other services include:  Framing, Display Mounts, Image Retouching and Design Service