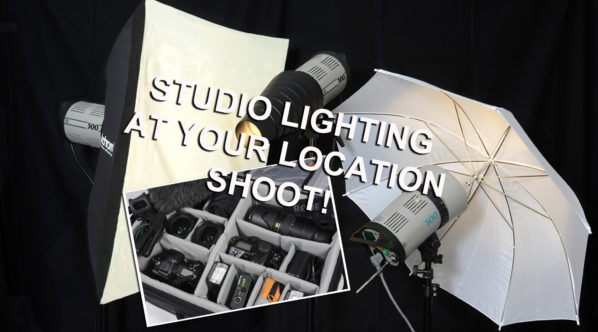 As a corporate photographer in London you are asked to attend many different venues and locations. At all of these you have to establish what lighting is going to be used and the limitations the location will give you.
At a conference where you would be shooting the speakers on stage I would utilise as much of the natural daylight or even more so the stage lighting that gives the shots a natural environmental feel. Less and less I use flash in these scenarios and shoot more as a fly on the wall and not be intrusive to the conference delegates.
With some clients wanting product shoots you need to use an array of studio lighting to obtain the right effect. It differs greatly between the types of shoots you are doing to what lighting style is needed for a particular shoot.
Some want hard direct lighting such as fashion shoots, ones to make a strong impact. Others have a complexity about them and can only be achieved in a certain way by using soft controlled lighting.
So when a studio shoot is required often the client goes to a photographer's studio and the products are delivered to that location. This is a time and costly project for the client having to ship boxes from the stock supply and if possible have to then do a reverse procedure after the shoot to return again. Product can also be heavy and bulky items that produce even more problems.
But what if a Studio can come to your location!
This is where being able to supply at a venue or site such as a factory, warehouse or distribution centre a studio set up where all the items for a shoot are in one place. These products then can be more easily sourced without the complex administration and be brought to a studio set up location on site.
Often to make the whole process a more manageable affair for my client I bring a studio lighting set up that can be quite extensive for the desired shoot. This often comprises of backdrops being either paper rolls or materials. The lighting would often be soft boxes and over head boom arms with lamp attached. This makes a mini studio at your location. Being able to offer this service to my clients is just another way to make things run smoothly for them and makes their time more productive